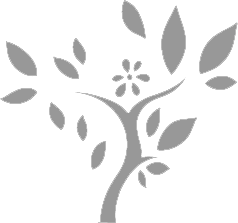 "It's impossible," said pride.
"It's risky," said experience.
"It's pointless," said reason.
"Give it a try," whispered the heart.
Anonymous​
Leslie's counselling approach is caring, supportive, honest and client-centered. Leslie believes that positive growth emerges thanks to the client-counsellor relationship and their active collaboration. As a facilitator, Leslie provides an encouraging, non-judgemental and confidential working context.  This means that together client and counsellor explore what the client brings to the session. Leslie works with clients to better understand relationship difficulties, strong emotions, and behavior patterns in a safe setting. Situations, decisions, and choices can be weighed and examined jointly. Gaining clarity in life's challenges is what counselling is about.