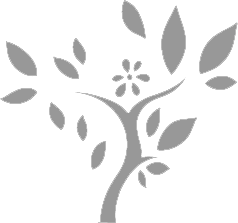 The good life is a process, not a state of being. It is a direction, not a destination.
Rogers
Whether due to uncertainty about the future, or a desire to make sense of current life events, consulting a professional can be beneficial. Through active listening, Leslie comes to understand the details and background of the situation. Working together client and counsellor establish a mutually trusting relationship. Focusing on the client's strengths and highlighting their resources, the client gradually feels empowered to take an active role in determining how to move forward. Counselling can help, for a better relationship with self and others.
Below are a few common reasons for consulting.
An initiative to be intentional while starting a new chapter of life

A major life transition  

Pregnancy

Postpartum blues

A new relationship

A move

Health issues 

Disappointments

An accident

An unexpected event

An uncomfortable work situation 

Family tensions

The loss of a loved one

An overwhelming need to express frustrations

Feelings of injustice, isolation or uncertainty

Lack of self-confidence

A desire to improve self-expression